CP DE LA JARDINERIE
Development of a mixed project adaped to the local market demand, combining senior housing, retail spaces and underground public parking,
Construction launched during spring 2011 with delivery mid 2013,
Multi-tenant asset fully rented through 5 to 20 year leases with renowned companies.
The senior housing section is flexible and allows the operator to adapt easily to local demand.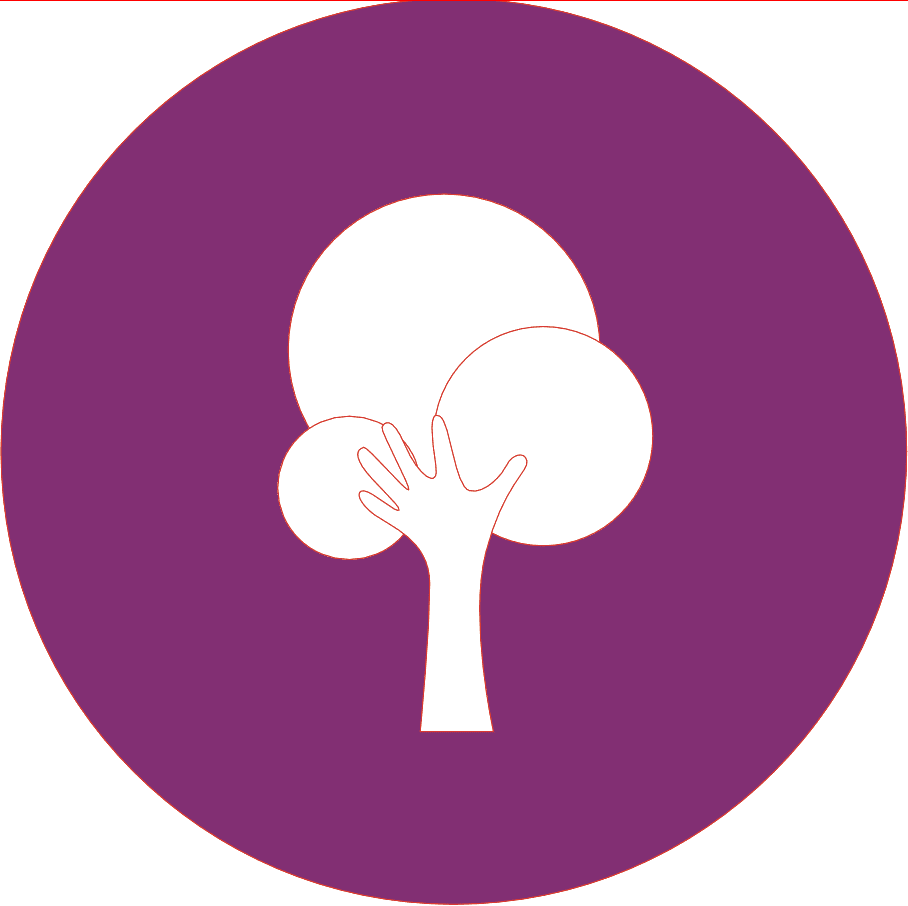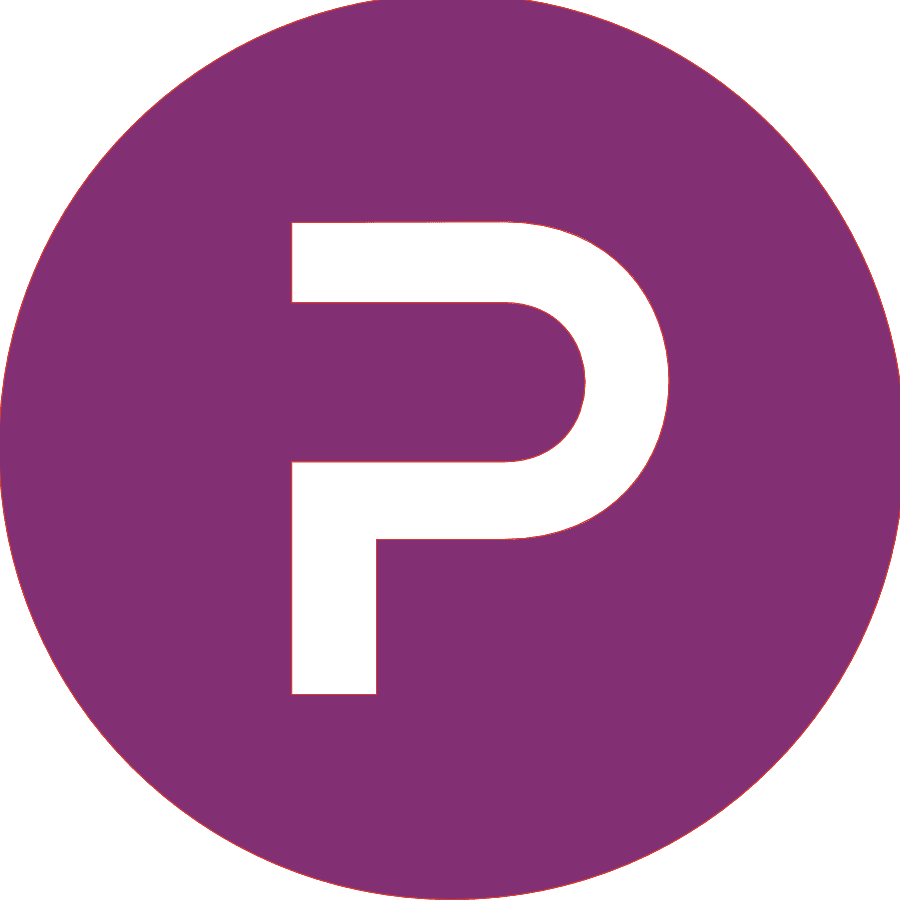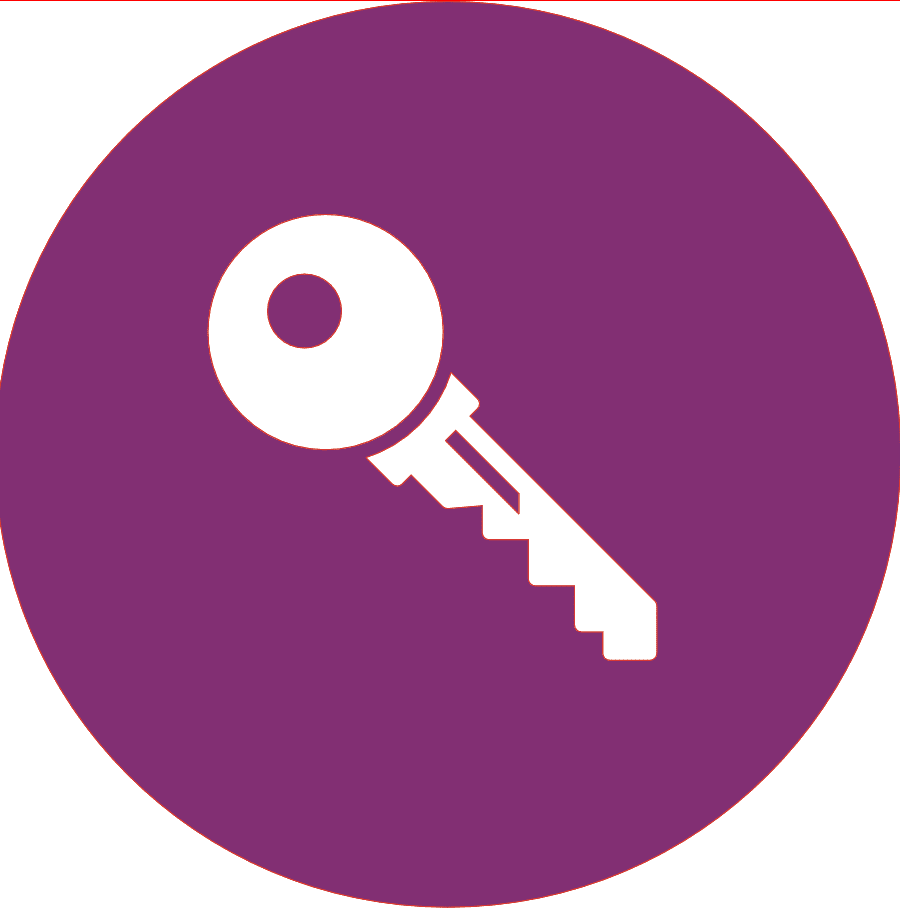 LOCATION
In the town centre of Delémont, capital of the canton of Jura,
Directly opposite the railway station and surrounded by main high streets,
Shortage of modern senior housing facilities in the canton.