Tout le suivi fiscal et comptable de nos filiales suisses est réalisé au niveau de la holding luxembourgeoise, en relation étroite avec l'équipe opérationnelle genevoise.
Gilles Duval joined the Compagnie des Parcs group in december 2016, as a Senior Accountant.
In close relationship with Annick Rouxel and Patrick Haag, he is in charge of the daily accounting, tax, and treasury management of the group companies.
Gilles has 12 years accounting experience in real estate funds. He has held various positions in major real estate groups, such as LaSalle Investment Management (Accountant for an asian opportunistic fund), CB Richard Ellis (Senior Accountant on 2 european real estate funds), and Henderson Global Investors (Assistant Accounting Manager on a european fund, leader in the outlet centers sector). He has been an Accounting Manager for a trust company based in Jersey, and has made independent accounting and tax consulting in Luxembourg.
He is a Belgian resident, and graduated in accounting and management, in 2005, from the Institut Reine Astrid, Mons.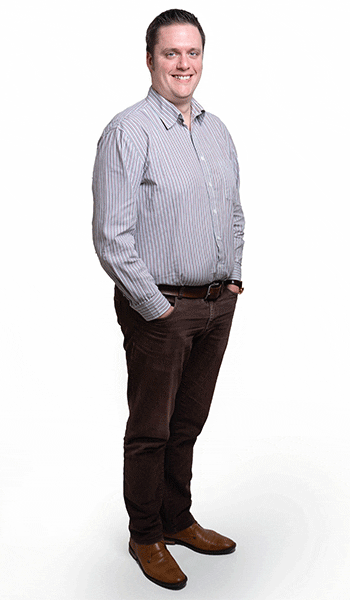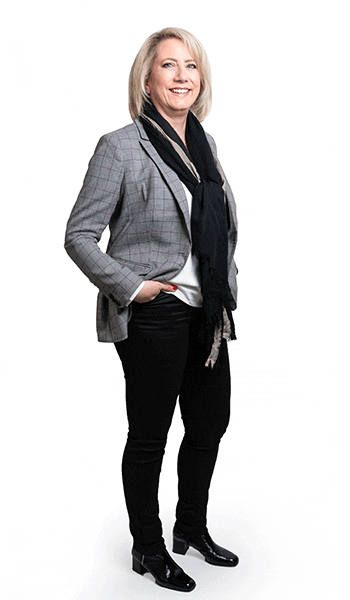 Véronique Drancourt joined the Compagnie des Parcs group in May 2012 as a senior accountant.
Within the group, and with the Administrative Director and the Accounting and Tax Manager, she is in charge of the accounting management and the preparation of the annual accounts of the group companies.
After worked as a Real Estate Agent in Moselle, Véronique continued her professional experience in Accounting firms in Thionville and Metz for 8 years as an accountant and group leader. She then worked in Luxembourg in trustees, law firms and at AXA Real Estate.
She hold in France from the University of Orléans with a Master's degree in Economic and Social Administration in 1992, and from the University of Luxembourg with the Complementary Certificate of Expertise Comptable Luxembourg in 2011.
Annick Rouxel a rejoint le groupe Compagnie des Parcs à sa création en 2006 en qualité de Directrice Administrative.
Au sein de CDP, elle a la responsabilité de la gestion de la trésorerie, de l'arrêté des comptes annuels et du suivi juridique, ainsi que de la coordination entre les différents intervenants internes ou externes.
Auparavant, Annick Rouxel a exercé toute son activité professionnelle en qualité de Chef de Mission associé, œuvrant durant trente années au sein du cabinet d'expertise comptable SECCF, devenu depuis Aubart et Associés. A ce titre, elle assumait la responsabilité d'une centaine de dossiers et la gestion d'une équipe de 6 employés.
Annick Rouxel, de nationalité française, est diplômée de l'Ecole Nationale de Commerce de Paris.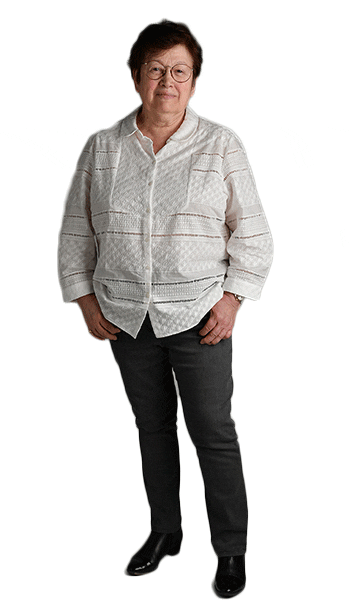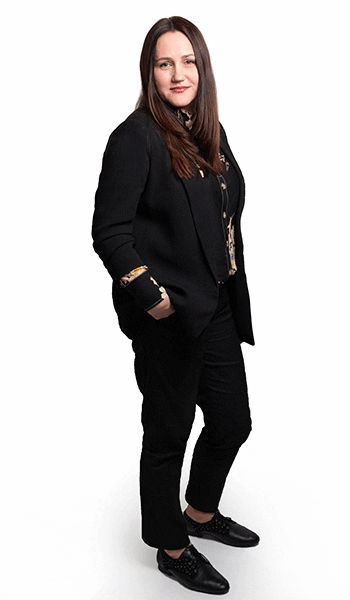 Tatiana Sukhareva joined the group Compagnie des Parcs in December 2018 as administrative and accounting assistant. Within the group she is in charge of administrative and accounting file management.
Prior to joining the group, in Luxembourg Tatiana has worked for more than five years in a Lawyer's office as Legal Secretary.
Tatiana graduated from the Social State University in Russia. She holds a diploma of jurist, recognized by the Ministry of Culture, Higher Education and Research of the Grand Duchy of Luxembourg. She started her career as jurist in Sochi's Housing Fund Management, Russia.